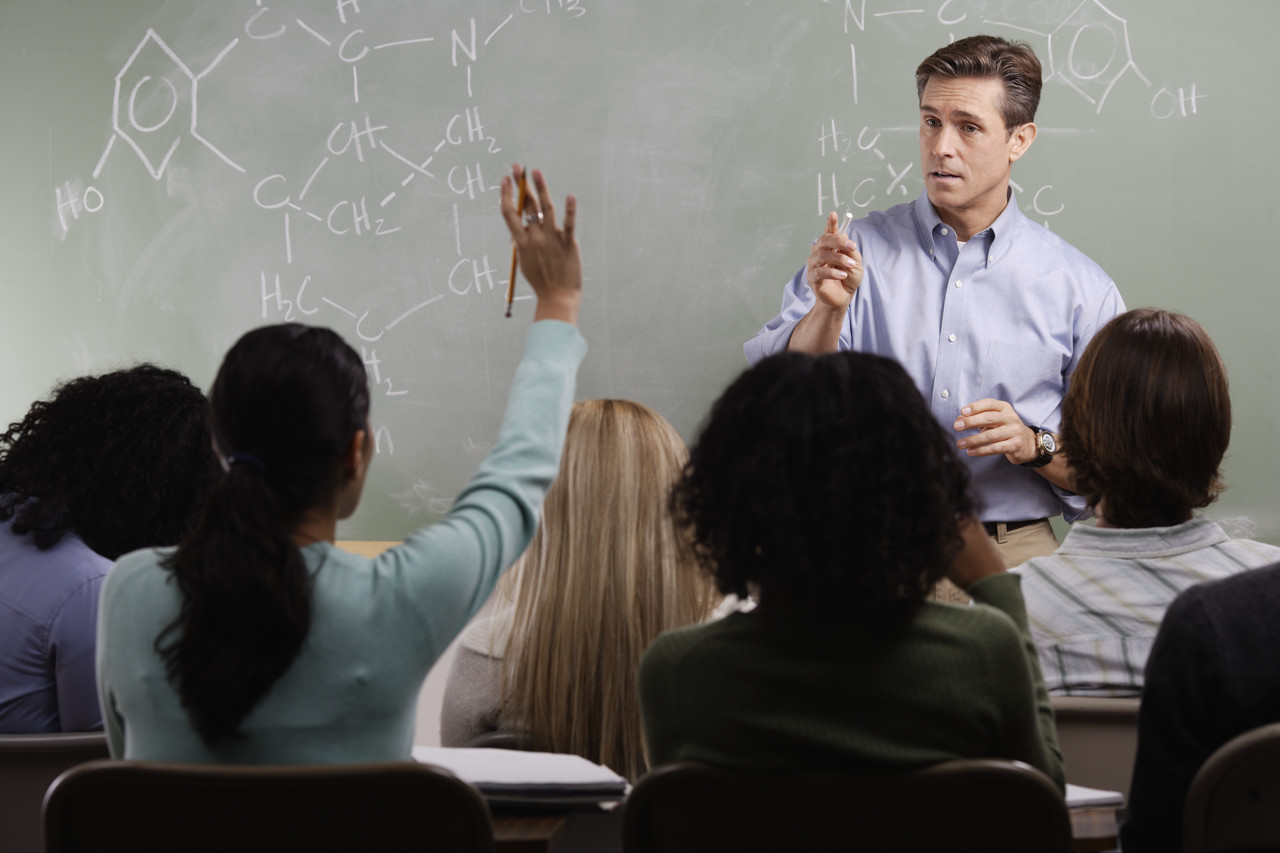 "Students who enjoy a close and supportive relationship with a teacher are more engaged in that they work harder in the classroom, persevere in the face of difficulties, accept teacher direction and criticism, cope better with stress, and attend more to the teacher."
Source - Jan Hughes and Oi-man Kwok; J Educ Psychol. 2007 February; 99(1): 39-51
There is a proven link between student achievement and the student's relationship to their teachers. Teachers having an understanding of a student's learning style, achievements and struggles can motivate a child to attain higher levels of academic success. K12Excellence TeacherView™ is a web based secured tool where teachers create a profile and have access to real-time information about their classes and students including attendance, grades, standardized test scores. K12Excellence TeacherView™ also includes the ability to create academic development plans for students and their track progress against the plan. In addition to the review of student information the portal includes curriculum planning, alignment to state standards, student assessments, parent communication tools, school & district events and much more. Teachers can collaborate with other teachers within their district including lesson plans and resources. Communication with counselors, librarians and other school employees to assist you with your daily responsibilities. You can also directly communicate with their student's parents, create a class webpage, or form letters. The portal contains tools to provide the best educational environment for your students.
The tools are simple to use yet provide valuable insight on how your class is performing. The tool will increase your knowledge of your classroom while reducing your effort associated with all the many tasks you need to perform. The portal will assist you by streamlining tasks are not currently available in any other resource available to you.
What the portal does:
Help you understand your students.
Help you communicate and work with your student's parents.
Help you with the creation of curriculum and lesson planning.
Help you with time management
Help you connect with other teachers to collaborate in an effective manner
Help you understand how your classroom is performing in comparison to similar classrooms
Links to your other tools - electronic gradebook, school district's Intranet, Student Information System, email, etc.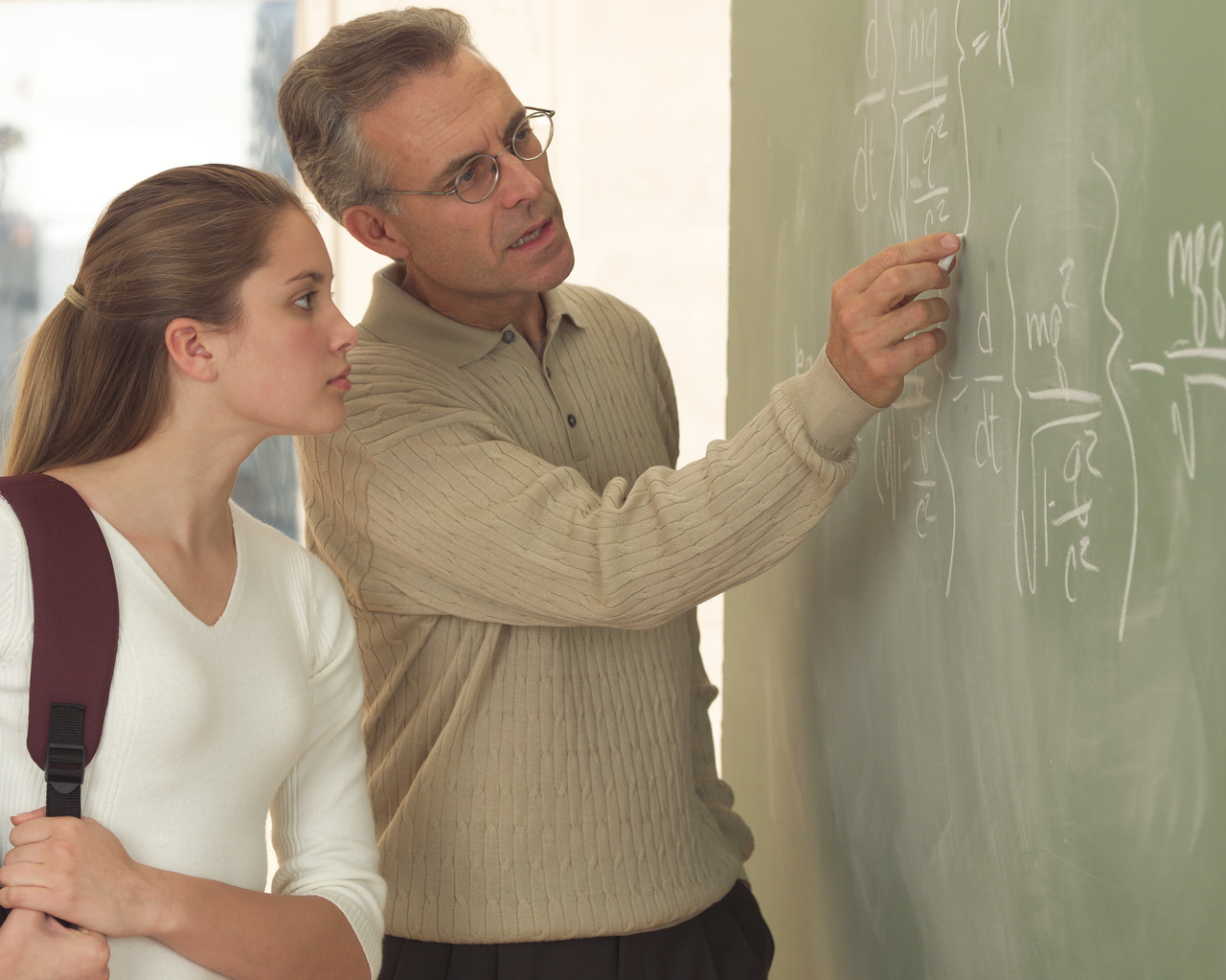 Support Me
Track student performance trends.
Share with your students, parents and administrators a visual representation of progress toward academic goals.
Use tools to enrich the communication with students and parents via face to face, email, phone or a class webpage.
Prepare and create documentation for parent-teacher conferences that enables targeted discussions of your student's successes and struggles.
Measure efforts of parent involvement in a quantitative manner.
Improve time management using a combination of productivity tools integrated into the application, e.g. Calendar, Daily Journal, To Do lists, Notes, Contacts ,and link to email.
The portal is easy to use, clean and uncluttered. We make it easy for you with a single place to go to access and manage your K12Excellence TeacherView™ information.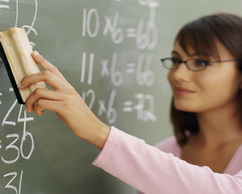 Guide Me
View the portal to help understand your students strengths and struggles
Identify low preforming students and at risk students.
Create and document your curriculum, lesson plans, lesson units and assessments.
Alignment your curriculum to your state's NCLB (No Child Left Behind) assessments.
Custom alerts - i.e. student consistently sliding grades / attendance less than 90% .
Create academic goals and development plans for your students, student groups or classroom.
Inspire Me
Teacher Collaboration - Reach out to peers / Support your peers (student history / lesson planning / discipline strategies). Use the forum to post or review questions and answers from teachers within your district. Share or review lesson plans and resources with others.
Key variables to student and classroom success .
Evaluation of your teaching performance.
Comparisons of your classroom to similar classrooms in your school and district based on a number of academic measures.
Visual display of goal attainment.
Customized news and resources to motivate and inspire.
Empower Me
Gauge the performance of your class(es) with a quick glance.
Evaluate your students and monitor their achievements and struggles to provide insight to assisting your students.
Identify, create and track changes within your classroom.
Easily communicate with Administrators, Parents and teachers.
Adaptable, customized to meet your personal needs.