Our team comprises some of the best talent globally available with vast and diverse experience.
We Support You
Our products are customizable, easy to use, clean, uncluttered, and visually appealing.
Our robust Data Model is based on recommendations from National Educational Data Model (NEDM), Longitudinal Data guidelines, Texas Education Association and other compliances.
All portals are compliant with FERPA, COPPA, NCLB, FTC.
We listen and react to what you say. Our products were created by partnering with one of the largest and best school districts in the nation.
Our professional team is agile and easy to work with.
We have the best implementation methodologies in the market, we guarantee fast, quality deployment of your solutions.
After deployment our top notch support team is ready and willing to answer and accommodate any needs or questions from your organization.
Our robust security model provides data security at all levels of data storage and delivery.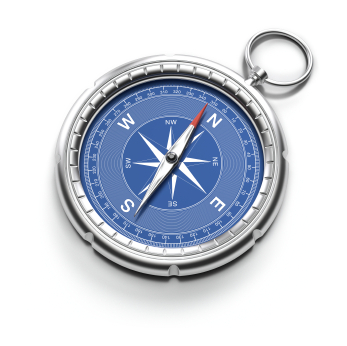 We Guide You
We use customized data adapters to migrate your data from your sources to our data model.
Our expert consulting team analyzes your data needs and provides full metadata documentation with every solution.
Our associates have years of experience working with data warehousing and business intelligence projects.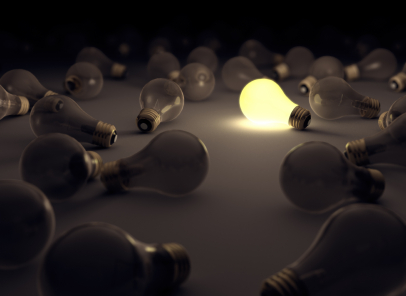 We Inspire You
Our expertise from other sectors provides us a unique view on the creating educational solutions.
Our associates are highly-qualified and industry-recognized associates.
We will work with your team in a collaborative manner to achieve the best solution for your organization.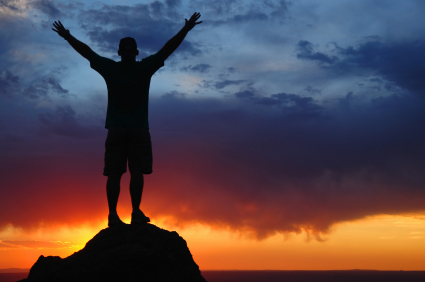 We Empower You
Our Products, by design can be customized by the end user to meet their personal needs.
Our products will allow you to make better, more relevant decisions to improve performance.
Our products will provide you insight to identify patterns and exceptions.