What is the Giving Program?
At K12Excellence, we believe that parents who are actively engaged in their child's education can make a difference in their overall success. In support of this, we offer the K12Excellence ParentView™ Giving Program for eligible school districts in the United States. Each year, K12Excellence will offer a free subscription to the K12Excellence ParentView product suite to one qualifying school district. Once selected, the district will receive access to the product suite and services for one year at no cost!
We believe that this program will allow the school district the opportunity to partner with its parents and make a positive difference in the overall performance of its students.
By receiving this award there is no obligation for future purchases of product or services from K12Excellence. This is a true giving initiative to enable you to reach your goals of helping your students achieve academic excellence and increase parent involvement.
Who can apply?
The Giving Program is open to all school districts in the United States.
How does the selection process work?
The goal of the selection process is to award the Giving Program to a school district where K12Excellence ParentView™ can have the biggest impact. The Giving Program selection committee will evaluate many factors in making it's decision such as the district's goals, data systems, data availability, and the district's commitment level to fully utilize K12Excellence ParentView™ during the grant period. The final selection will be made at the sole discretion of the Giving Program selection committee.
How do I apply for the K12Excellence ParentViewTM Giving Program award?
To get things started, simply complete the Giving Program Application. Once we receive the application, a member of the K12Excellence team will contact you to learn more about your district and to start collecting the information that will be needed for the selection process.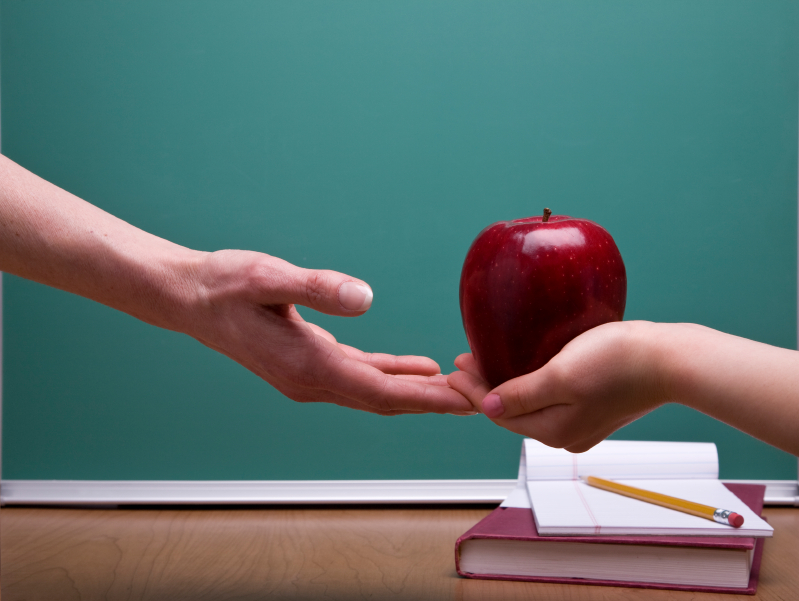 About K12Excellence ParentViewTM
Experts agree that parents can influence the developmental and educational progress of children by getting more involved in their children's education. When parents take an active interest in their children's education, the children thrive and can reach their full potential. We at K12Excellence share this philosophy. Our K12Excellence ParentView™ suite of products makes it easy for schools to build effective partnership with parents by improving parental involvement. K12Excellence ParentView™'s intuitive design enables the parent to feel connected to the school and empowered to support their child in achieving their academic goals.
Highlights of the K12Excellence ParentViewTM suite
Provides a comprehensive view of the child's academic record including attendance, assignments, grades, test scores and report cards.
Provides a clear and visual assessment of current performance and trending in all academic areas.
Identifies and tracks academic behavior changes, allowing the parent to react immediately to negative or positive behaviors.
Facilitates easy communication with teachers. Includes teacher's comments on assignments, grades and child's overall performance. Allows parents to exchange notes and messages with teachers and Administrators.
Sets custom alerts to notify about the child's attendance, assignments and grades.
Uses a single unique and secure login for the parent to see the progress of all their children enrolled in the school district.
Empowers parents and students to achieve academic goals - both short term and long term.