Our Core Beliefs
K12Excellence environment, products and services are based on our core beliefs and guiding principles: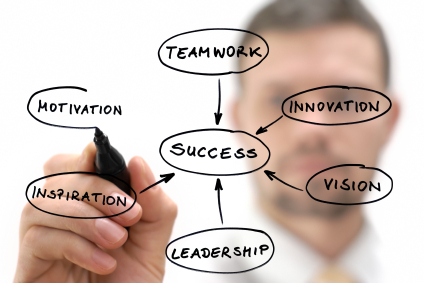 We believe Technology and Analytics can illuminate the path to improving education.
We promote a dynamic and empowered culture, which is able to quickly adapt and respond with confidence.
We believe in a Customer-First approach. We treat our customers as valued partners, and we treat the ultimate beneficiaries of our work with respect.
We demand ethical behavior of ourselves.
We strive for growth and improvement.
We are passionate in what we do. We believe passion is necessary to attain great things.
We believe in teamwork, accountability and commitment; that is what fuels our operational excellence.
We are committed to quality. It requires dedicated people, systems and processes and we are committed to this effort.